Air Filter Replacement Service in Brighton, MI
While buying a new car can be fun and exciting, the subsequent servicing is not always the same way. However, we at Brighton Honda want to make the process as simple and painless as possible so you can get back to the more important things in life! We offer all kinds of servicing, including inspections and replacements for your air filter. Read on to learn more!
What Does My Air Filter Do?
The filter under the hood of your car isn't talked about often, but it is actually one of the most vital aspects of your system. Here's why—in order to run, your engine block combines oxygen and gas and lights it on fire to create small combustions. These in turn fuel your powertrain, which makes your car run! If the oxygen that enters the engine block isn't clean, then the inner mechanics of your car will get toxified with grime and grit. That's why the air filter is there to purify the oxygen that enters your system, keeping everything pristine and running at peak functionality. However, over time, your filter itself will gather dust and debris on its surface and eventually need a replacement.
Timeline and Warning Signs
Since this is inevitable, we recommend bringing your car into our service bay for an inspection every 15,000 to 30,000 miles just to get your parts checked out. The reason this range is so vast is because it can be affected by factors such as the climate you drive in and the terrain you drive on. For example, if you routinely drive on dusty roads instead of paved highways, you are likely to have more loose debris trapped in your air filter and will need a replacement sooner. Apart from the recommended schedule, we also strongly suggest bringing your vehicle in if you see a "check engine" light on your dashboard, or if your car is taking longer to start up than it usually does. Both of those are indicative of engine problems and could be attributed to a filter malfunction.
Replacement
If you do decide to bring your car into our Service Department, you can either schedule an appointment online or just drive up unannounced. Either way, our team will get to work right away performing a general inspection. If they take a look and decide that you do need a new filter, it is a simple process. First, our Parts Department has to look through their stocked inventory for an ideal replacement. Then, our technicians just have to perform a simple swap in order for your vehicle to be running smoothly again. While our team works, we recommend relaxing in our waiting room and perusing our online Service Specials to save money on this project!
For convenient air filter replacement service in Brighton, MI, pay us a visit at Brighton Honda. Our friendly team is ready and raring to help you fix your car up so it runs as good as new!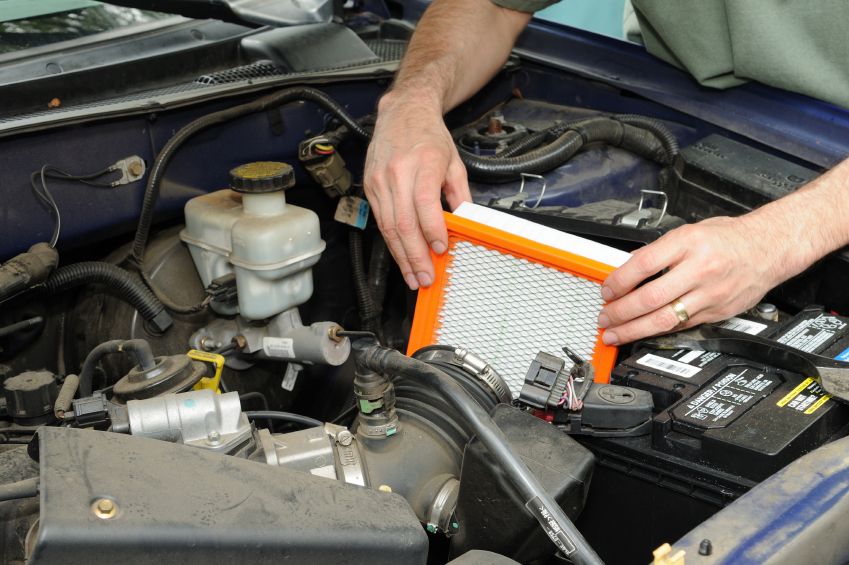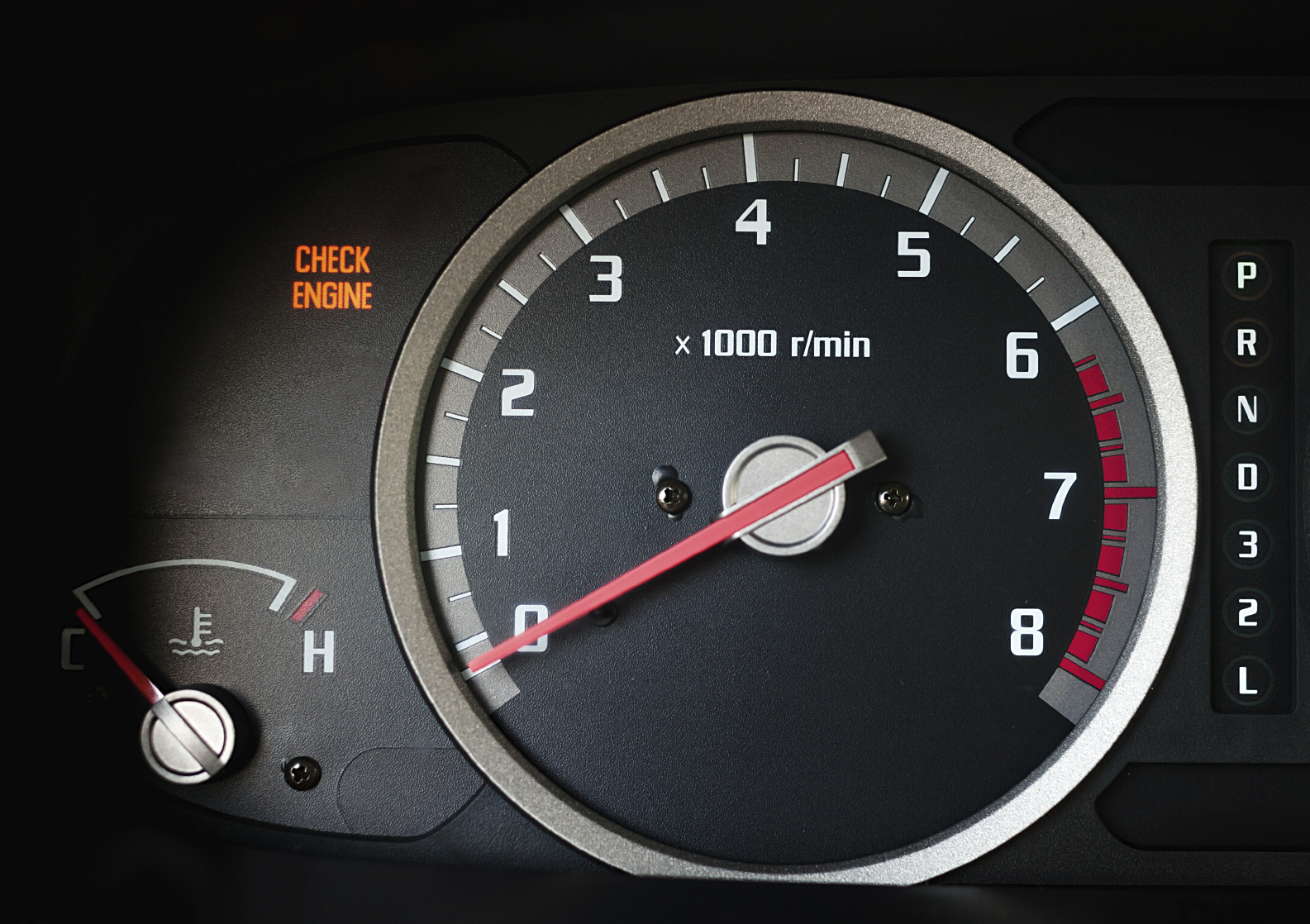 Service Hours
810-494-6100
| | |
| --- | --- |
| Monday | 7:30 am - 8:00 pm |
| Tuesday | 7:30 am - 6:00 pm |
| Wednesday | 7:30 am - 6:00 pm |
| Thursday | 7:30 am - 6:00 pm |
| Friday | 7:30 am - 6:00 pm |
| Saturday | 8:00 am - 3:00 pm |
| Sunday | Closed |
Testimonials
GOOGLE
12-18-2019
GOOGLE
12-14-2019
GOOGLE
12-6-2019
GOOGLE
12-2-2019
GOOGLE
11-30-2019
"Happy New Honda Owner"
DEALERRATER
11-21-2019
GOOGLE
11-20-2019
GOOGLE
11-5-2019
GOOGLE
10-26-2019
GOOGLE
10-16-2019
GOOGLE
10-16-2019
GOOGLE
10-9-2019
GOOGLE
10-2-2019
GOOGLE
9-18-2019
GOOGLE
8-28-2019
GOOGLE
8-21-2019
GOOGLE
8-9-2019
GOOGLE
8-3-2019
GOOGLE
7-27-2019
GOOGLE
7-7-2019
GOOGLE
7-6-2019
GOOGLE
6-21-2019
GOOGLE
6-20-2019
GOOGLE
6-15-2019
GOOGLE
6-10-2019
GOOGLE
6-7-2019
GOOGLE
6-2-2019
GOOGLE
5-24-2019
GOOGLE
5-12-2019
GOOGLE
5-9-2019
GOOGLE
5-5-2019
GOOGLE
5-3-2019
Read More