Tire Rotation Service in Brighton, MI
Achieving optimal traction on the road is crucial to maintaining a safe drive for you and your fellow drivers. This means constantly paying attention to the wear and tear on your tires as the months go by. From the various terrain you might traverse to the variation in weather here in the Midwest, there are several factors that contribute to the degradation of your tires. Come get them rotated today to help distribute that wear so you can get back on the road with the utmost confidence. We are located at 8294 Grand River Avenue in Brighton, MI!
Why Stop By?
Your tires are your vehicle's main point-of-impact on the roadway whether you are making your usual morning commutes or weekend adventures. Unfortunately, like most parts of our vehicles, our rubbers don't last forever, and it is important to maintain their health for a safe drive. With the weight of the engine and the stress of bearing the force during turns, the front pair is usually the first to wear. That is exactly why we switch those to the back and vice versa to distribute the wear and most importantly, get the most out of your current set. It is generally recommended by most mechanics that you get this simple service taken care of every 5,000 to 8,000 miles to make sure everything is running ship shape!
Getting Started
Are you certain that you are long overdue for the essential service procedure? You can get things started today from your mobile phone or home computer to expedite the entire process. To claim a time slot that works for you, head to the top of your screen and select the Service drop-down. After that, click on the Schedule Appointment form and fill out the necessary fields so we can get your vehicle in as soon as possible. If you are unsure if it is about that time, you can click on the Ask a Tech form to get in touch with one of our mechanics as soon as possible. We also have a vast Parts Department filled with all of the brand name tires like Michelin and Goodyear, so you can get your hands on the brands that you have been looking for.
Is it about that time of year for a tire rotation service in Brighton, MI? Come on down to Brighton Honda today to receive an expedited service that you can count on. We look forward to your visit!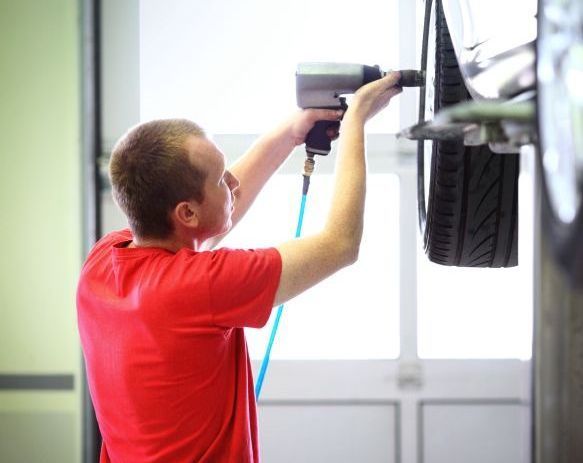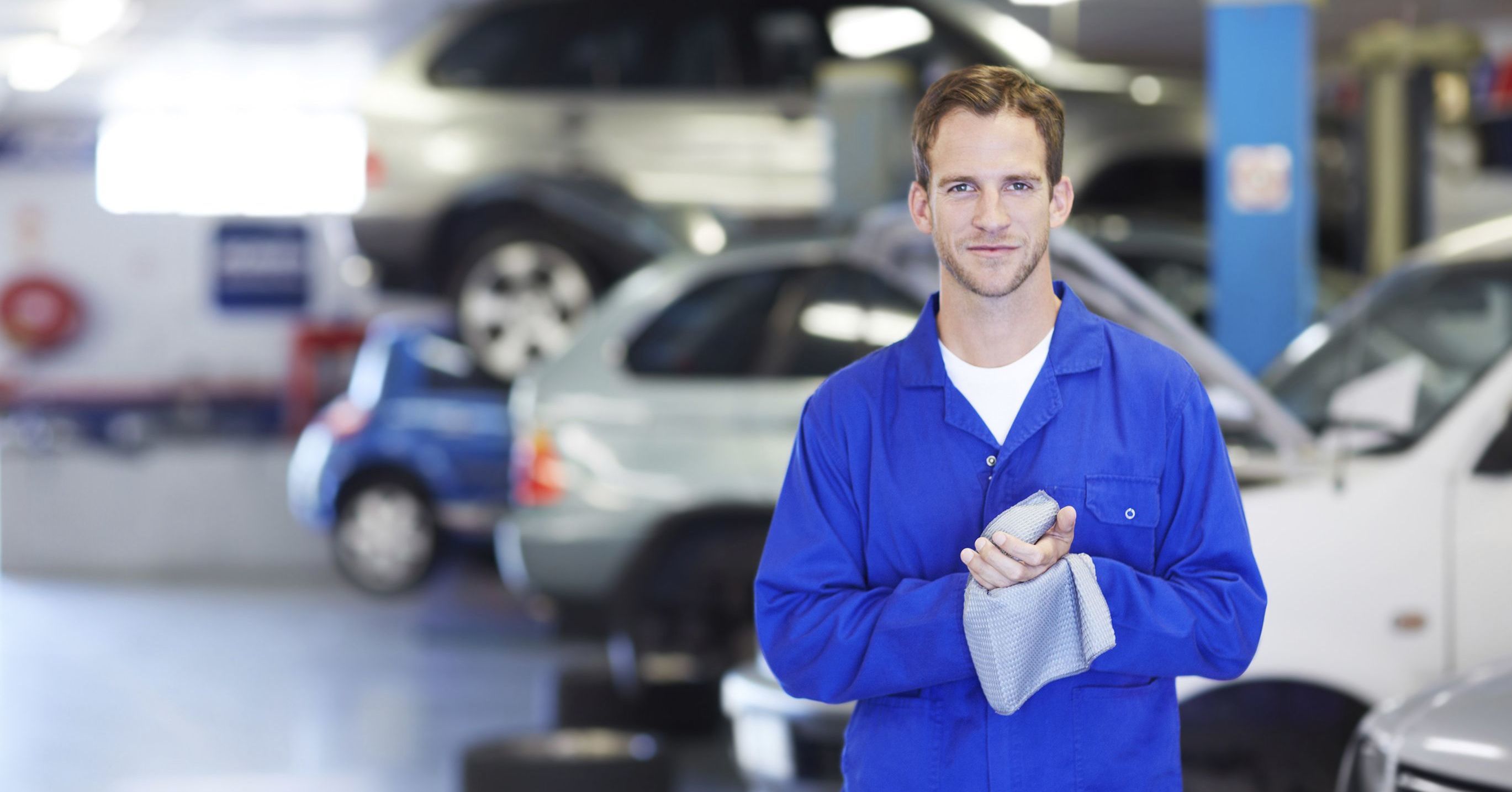 Service Hours
810-494-6100
| | |
| --- | --- |
| Monday | 7:30 am - 8:00 pm |
| Tuesday | 7:30 am - 6:00 pm |
| Wednesday | 7:30 am - 6:00 pm |
| Thursday | 7:30 am - 6:00 pm |
| Friday | 7:30 am - 6:00 pm |
| Saturday | 8:00 am - 3:00 pm |
| Sunday | Closed |
Testimonials
GOOGLE
12-18-2019
GOOGLE
12-14-2019
GOOGLE
12-6-2019
GOOGLE
12-2-2019
GOOGLE
11-30-2019
"Happy New Honda Owner"
DEALERRATER
11-21-2019
GOOGLE
11-20-2019
GOOGLE
11-5-2019
GOOGLE
10-26-2019
GOOGLE
10-16-2019
GOOGLE
10-16-2019
GOOGLE
10-9-2019
GOOGLE
10-2-2019
GOOGLE
9-18-2019
GOOGLE
8-28-2019
GOOGLE
8-21-2019
GOOGLE
8-9-2019
GOOGLE
8-3-2019
GOOGLE
7-27-2019
GOOGLE
7-7-2019
GOOGLE
7-6-2019
GOOGLE
6-21-2019
GOOGLE
6-20-2019
GOOGLE
6-15-2019
GOOGLE
6-10-2019
GOOGLE
6-7-2019
GOOGLE
6-2-2019
GOOGLE
5-24-2019
GOOGLE
5-12-2019
GOOGLE
5-9-2019
GOOGLE
5-5-2019
GOOGLE
5-3-2019
Read More