Tire Rotation Service near Ann Arbor, MI
Your tires are your main point of traction with the roadway. That is exactly why it is so crucial to maintain their lifespan by participating in regularly-scheduled tire rotations. If this simple service goes ignored, you might experience some slippage on the roadway, or even worse, a popped tire while you are driving down the expressway. We at Brighton Honda are here to get you back on the road safely when you stop by our service bay. We will assess the health of your tire tread and reconfigure them so you can get back on the road as soon as possible!
How Often?
It is a general rule of thumb followed by most technicians that you get your tires rotated every six months to maintain flawless traction with the pavement. The climate that you live in also plays a huge role in determining the lifespan of your rubbers. With the rain, snow, and heat that we experience year-round in Michigan, there are several components that play into the degradation of our rubbers. That is exactly why we suggest stopping by twice a year for a safe drive. If you still aren't quite sure of when you should stop by, you can always take a look at your Owner's Manual for a manufacturer's recommendation.
Helpful Features
We offer a couple of tools on our website to streamline the process so you aren't waiting here at the dealership all day for your vehicle to get serviced. If you already know that you are in desperate need of a rotation, just head to the top of your screen and select the Schedule Appointment form located beneath the Service tab. After that, you can fill out the empty fields and you will be well on your way to securing a date and time. If you have any questions or concerns, you can always utilize our Ask a Tech form located beneath the same tab. Available 24/7 this feature will put you in contact with one of our expert mechanics to voice your inquiry. Once received, we will work tirelessly to get back to you as soon as possible with a detailed answer.
Are you long overdue for a tire rotation service near Ann Arbor, MI? Make your way down to Brighton Honda today to get back on the road with the peace of mind that you deserve. We are located at 8294 Grand River Avenue in Brighton, MI.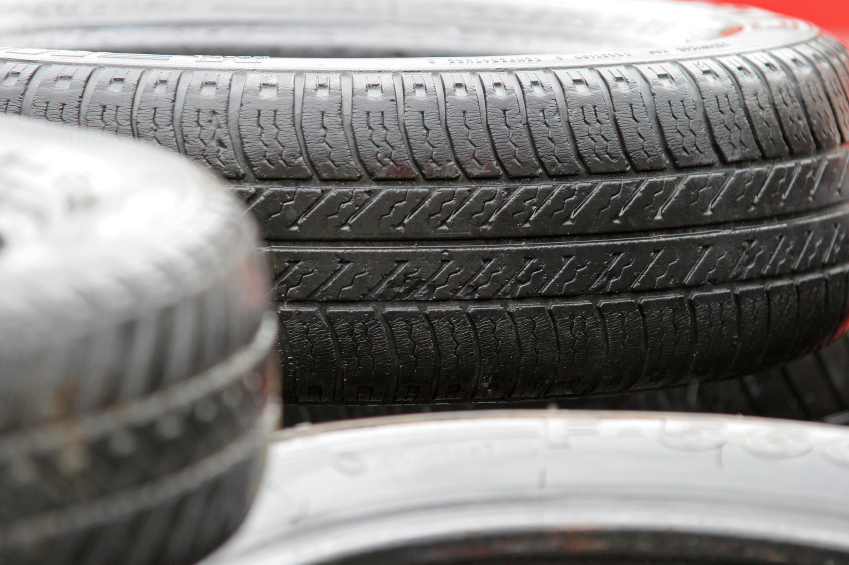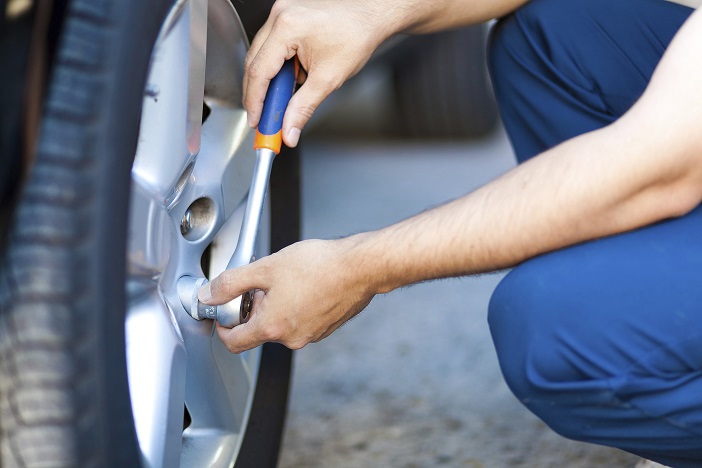 Service Hours
810-494-6100
| | |
| --- | --- |
| Monday | 7:30 am - 8:00 pm |
| Tuesday | 7:30 am - 6:00 pm |
| Wednesday | 7:30 am - 6:00 pm |
| Thursday | 7:30 am - 6:00 pm |
| Friday | 7:30 am - 6:00 pm |
| Saturday | 8:00 am - 3:00 pm |
| Sunday | Closed |
Testimonials
GOOGLE
1-8-2020
GOOGLE
1-4-2020
GOOGLE
12-18-2019
GOOGLE
12-14-2019
GOOGLE
12-6-2019
GOOGLE
12-2-2019
GOOGLE
11-30-2019
"Happy New Honda Owner"
DEALERRATER
11-21-2019
GOOGLE
11-20-2019
GOOGLE
11-5-2019
GOOGLE
10-26-2019
GOOGLE
10-16-2019
GOOGLE
10-16-2019
GOOGLE
10-9-2019
GOOGLE
10-2-2019
GOOGLE
9-18-2019
GOOGLE
8-28-2019
GOOGLE
8-21-2019
GOOGLE
8-9-2019
GOOGLE
8-3-2019
GOOGLE
7-27-2019
GOOGLE
7-7-2019
GOOGLE
7-6-2019
GOOGLE
6-21-2019
GOOGLE
6-20-2019
GOOGLE
6-15-2019
GOOGLE
6-10-2019
GOOGLE
6-7-2019
GOOGLE
6-2-2019
GOOGLE
5-24-2019
GOOGLE
5-12-2019
Read More