Winter Service and Driving Tips near Ann Arbor, MI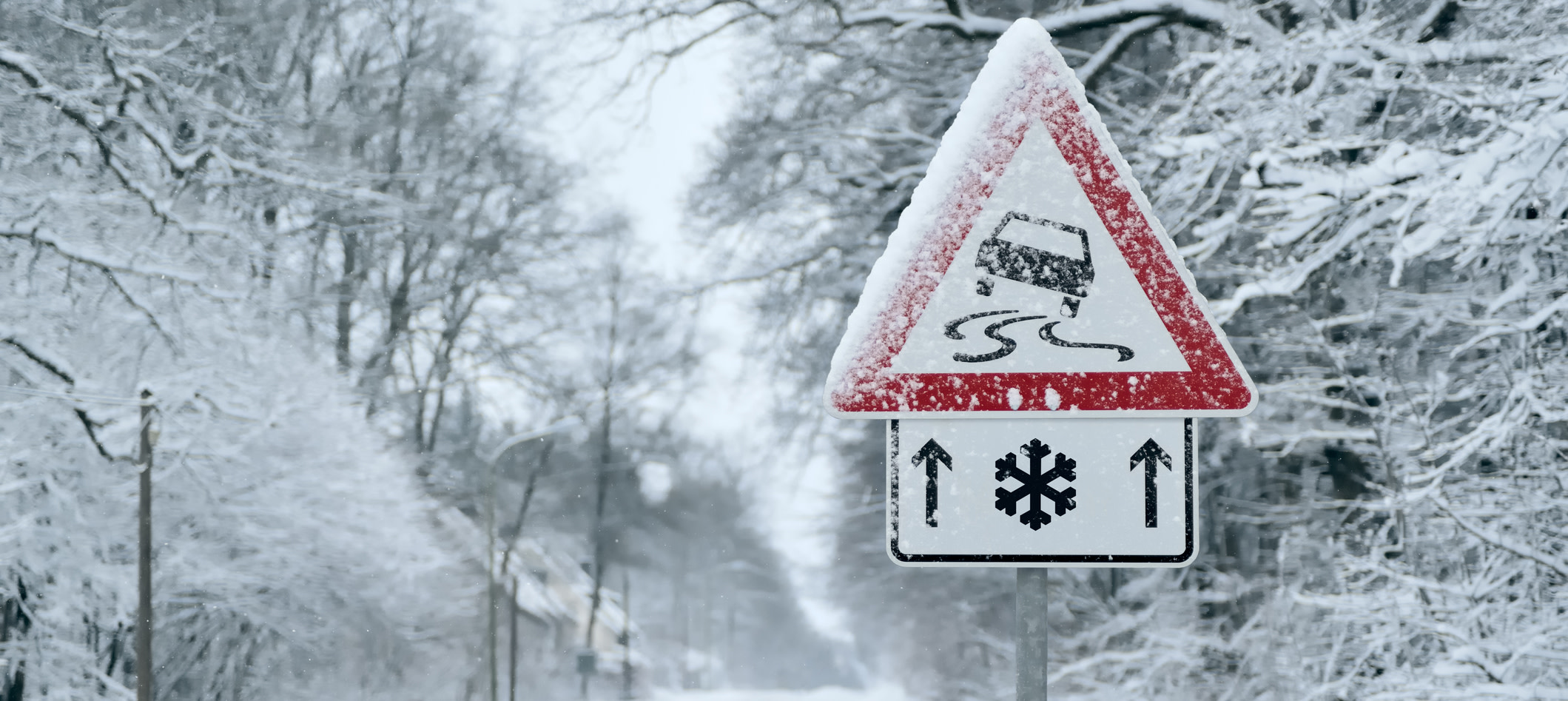 Sub-zero temperatures and snowfall don't have to keep you away from driving. Here at Brighton Honda we have a few winter tips and tricks that you can use to help travel with safety and confidence this winter! If you're ready to make an appointment with our Service Department, give us a call at 810-496-6100.

Emergency Preperation Kit
The main goal to keep in mind when thinking about winter driving is to be prepared. By planning ahead you can save yourself the stress that often comes with an unexpected repair or situation. We highly recommend creating an emergency kit if you haven't already. Some key items for this time of year include an extra coat and gloves, heavy blanket, portable hand warmers, flares, and a small shovel. The main concern is staying warm, so stock your trunk with the essentials, even an extra set of boots if you can. As always, you'll definitely want to make sure that you have a working set of jumper cables on hand and a good window scraper. This items will make a big difference for the most common vehicle issues, such as a dead battery or getting stuck in deep snow.
Vehicle Inspection
Once you have your emergency kit ready for action, take a quick inventory of the mechanical elements under the hood. Now is the time to check your maintenance records to see how old your Honda's battery is and when you it last had an oil change. If you aren't sure, feel free to stop by our service bay and our mechanics would be happy to perform a quick multi-point inspection. They'll check all of the fluid levels, including the anti-freeze and oil, as well perform a battery test. You'll get a full report with anything they feel needs to be replaced or repaired, so you can make an informed decision. Whether you need to get a new battery or just an oil change, our certified mechanics are ready to help with the expertise your vehicle deserves.Schedule an appointment today!
Monitor Your Honda
Throughout the winter months we also recommend taking a few minutes to do a visual inspection of a few key areas on your vehicle. Whether you've recently purchased a new set of tires or not, you'll want to keep an eye on the tread level and the air pressure. Without proper treading you'll have difficulty on slippery roads, so check each tire regularly. You'll also want to inspect your windshield wipers for any signs of rust or breakage. The good news is they are inexpensive to replace and you can even keep a spare set at home.
We hope our winter service and driving tips near Ann Arbor, MI, have you feeling confident for the coming months. Our team here at Brighton Honda is available six days a week if you have any questions!
Winter Driving Safety
Keep an emergency kit in your vehicle
Schedule a multi-point inspection
Check tire pressure and windshield wipers regularly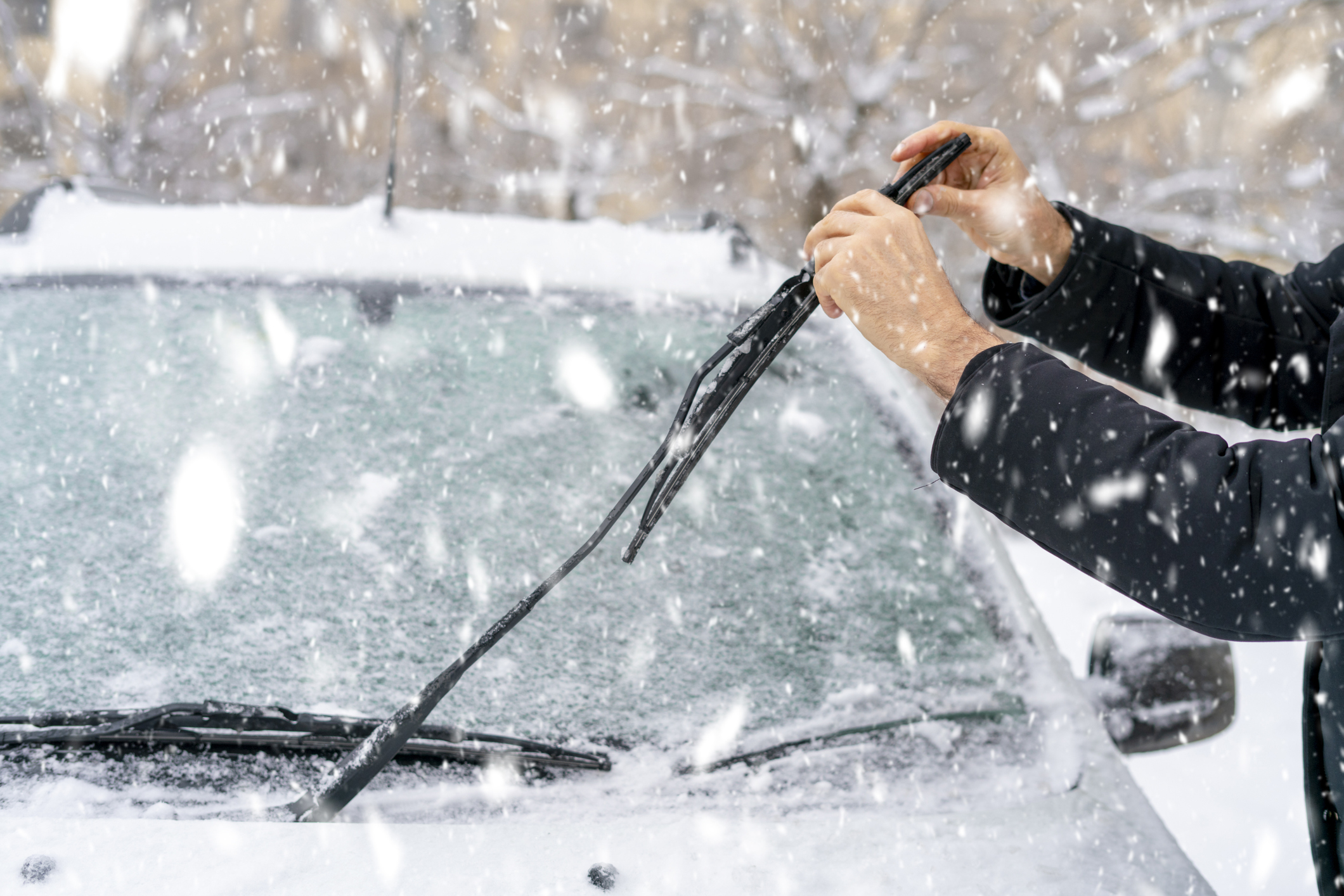 Testimonials
GOOGLE
12-18-2019
GOOGLE
12-14-2019
GOOGLE
12-6-2019
GOOGLE
12-2-2019
GOOGLE
11-30-2019
"Happy New Honda Owner"
DEALERRATER
11-21-2019
GOOGLE
11-20-2019
GOOGLE
11-5-2019
GOOGLE
10-26-2019
GOOGLE
10-16-2019
GOOGLE
10-16-2019
GOOGLE
10-9-2019
GOOGLE
10-2-2019
GOOGLE
9-18-2019
GOOGLE
8-28-2019
GOOGLE
8-21-2019
GOOGLE
8-9-2019
GOOGLE
8-3-2019
GOOGLE
7-27-2019
GOOGLE
7-7-2019
GOOGLE
7-6-2019
GOOGLE
6-21-2019
GOOGLE
6-20-2019
GOOGLE
6-15-2019
GOOGLE
6-10-2019
GOOGLE
6-7-2019
GOOGLE
6-2-2019
GOOGLE
5-24-2019
GOOGLE
5-12-2019
GOOGLE
5-9-2019
GOOGLE
5-5-2019
GOOGLE
5-3-2019
Read More