Wiper Blade Replacement in Brighton, MI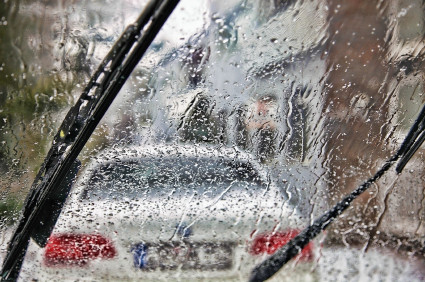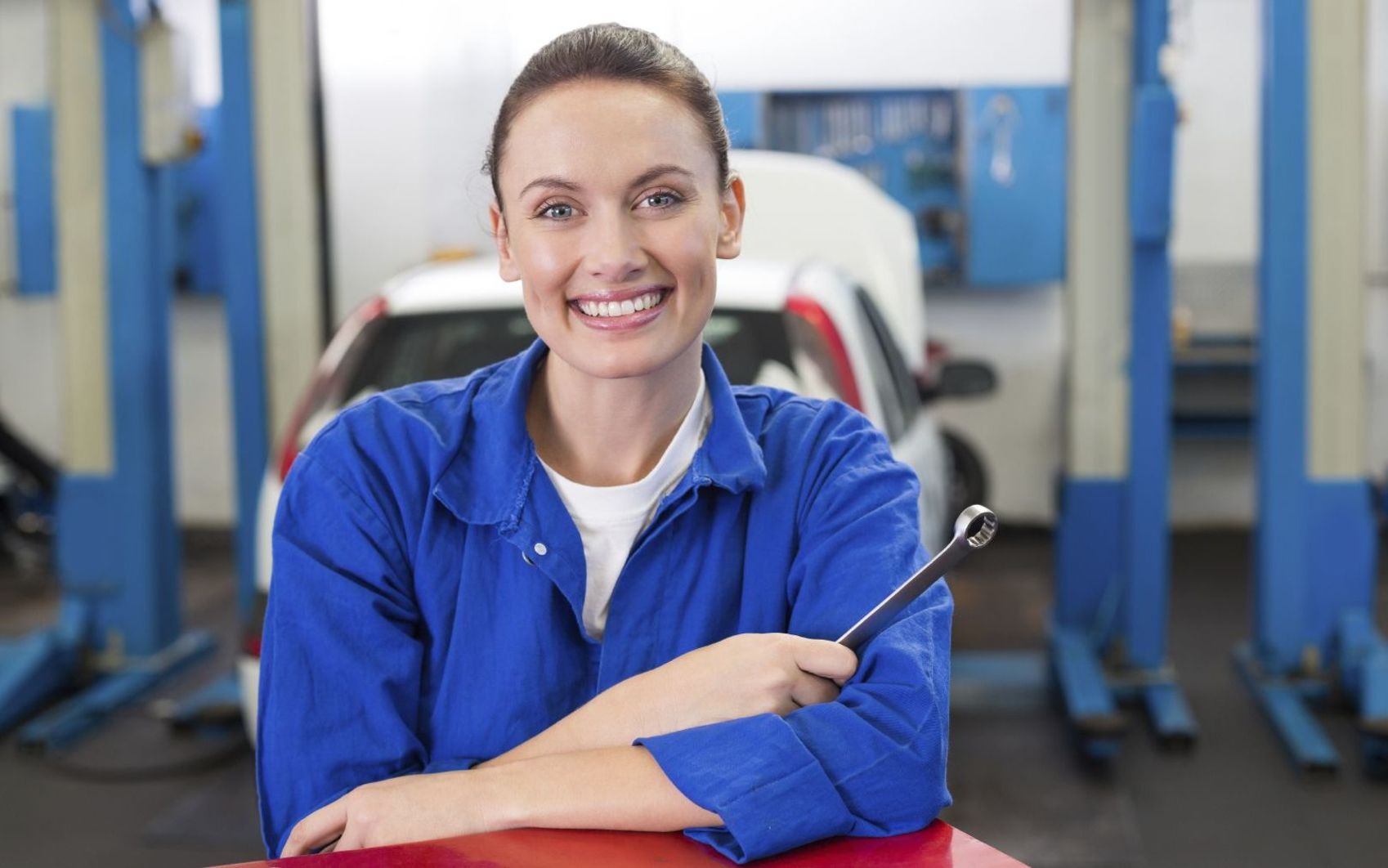 Service Hours
810-494-6100
| | |
| --- | --- |
| Monday | 7:30 am - 8:00 pm |
| Tuesday | 7:30 am - 6:00 pm |
| Wednesday | 7:30 am - 6:00 pm |
| Thursday | 7:30 am - 6:00 pm |
| Friday | 7:30 am - 6:00 pm |
| Saturday | 8:00 am - 3:00 pm |
| Sunday | Closed |
Having a clear view of the road ahead is of the utmost importance while behind the wheel. With the various inclement weather that we experience here in the Midwest, it is crucial that you are prepared at all times for your next blizzard or thunderstorm. Are you long overdue for a wiper blade replacement? Swing by our service bay today so we can get you fitted with a fresh pair! You will notice the difference almost immediately the next time the going gets tough. Just give our Service Department a call at 810-494-6100 to secure a time slot today.
Warning Signs
There are a couple of telltale signals to be on the lookout for so you know it is about that time to pay us a visit here in our service bay. If you begin to notice that they are making squeaking noises as they struggle to glide across your front window, then their lifespan is probably coming to an end. Something to also be on the lookout for is if they create streak marks on your windshield after their use. The best way to determine their health is to take a look for yourself! Simply lift each blade and take a peek at the rubber edging to assess their state. If they look tattered and worn, then you should come by to get a fresh set! If left ignored, you risk having your windshield becoming chipped which is a costly replacement.
Helpful Tools
If you are ready to begin the process, you can make use of a few of our online tools to streamline your experience. To get things started, head to the top of your screen and select the Schedule Appointment form located beneath the Service tab. All that you have to do is fill out the empty fields to find a date and time that works with your busy schedule. If you still aren't quite sure if it is about that time to stop by, click on the Ask a Tech form. Available 24/7, this handy feature will put you in touch with one of our expert mechanics to voice your concern. Once received, we will work tirelessly to get back to you as soon as possible with a detailed answer.
Make your way to Brighton Honda today for your wiper blade replacement in Brighton, MI! We will get you in and out in no time so you can get back on the road with the peace of mind that you deserve. We are located at 8294 Grand River Avenue in Brighton, MI.
Testimonials
GOOGLE
1-8-2020
GOOGLE
1-4-2020
GOOGLE
12-18-2019
GOOGLE
12-14-2019
GOOGLE
12-6-2019
GOOGLE
12-2-2019
GOOGLE
11-30-2019
"Happy New Honda Owner"
DEALERRATER
11-21-2019
GOOGLE
11-20-2019
GOOGLE
11-5-2019
GOOGLE
10-26-2019
GOOGLE
10-16-2019
GOOGLE
10-16-2019
GOOGLE
10-9-2019
GOOGLE
10-2-2019
GOOGLE
9-18-2019
GOOGLE
8-28-2019
GOOGLE
8-21-2019
GOOGLE
8-9-2019
GOOGLE
8-3-2019
GOOGLE
7-27-2019
GOOGLE
7-7-2019
GOOGLE
7-6-2019
GOOGLE
6-21-2019
GOOGLE
6-20-2019
GOOGLE
6-15-2019
GOOGLE
6-10-2019
GOOGLE
6-7-2019
GOOGLE
6-2-2019
GOOGLE
5-24-2019
GOOGLE
5-12-2019
Read More